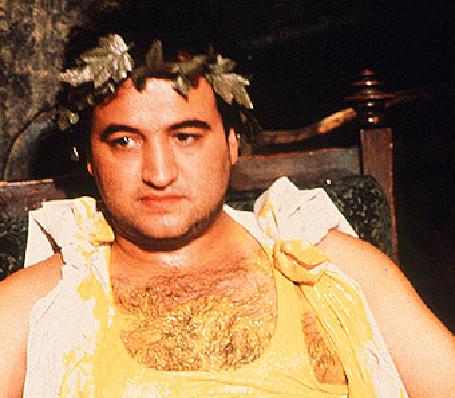 So Paula's PR advisors finally came up with (or were invited and agreed to) a tactical and seemingly strategic solution to Paula's media woes: have her make fun of her own predicament by
appearing on "Saturday Night Live."
How does this irreverant approach jibe with her still defiant
public statement
? One bi-product of course is that both "SNL" and "American Idol" get ratings bumps during the important May Sweeps period! It's a win-win situation. If only this one appearance could quell once and for all Paula's woes. Will the internal investigation of her alleged breach of ethics result in her getting fired? Will Corey Clarke's
"supportive" comments
help Paula keep her day job? Do her advisors have any other tricks up their sleeves, e.g., a softball interview on "Larry King Live." Or will Macauley Culkin's
on-again, off-again testimony
at the Michael Jackson trial knock this story off the nation's news agendas? Stay tuned.